You cancel your subscription anytime. To do that, go to Settings --> Manage Subscription: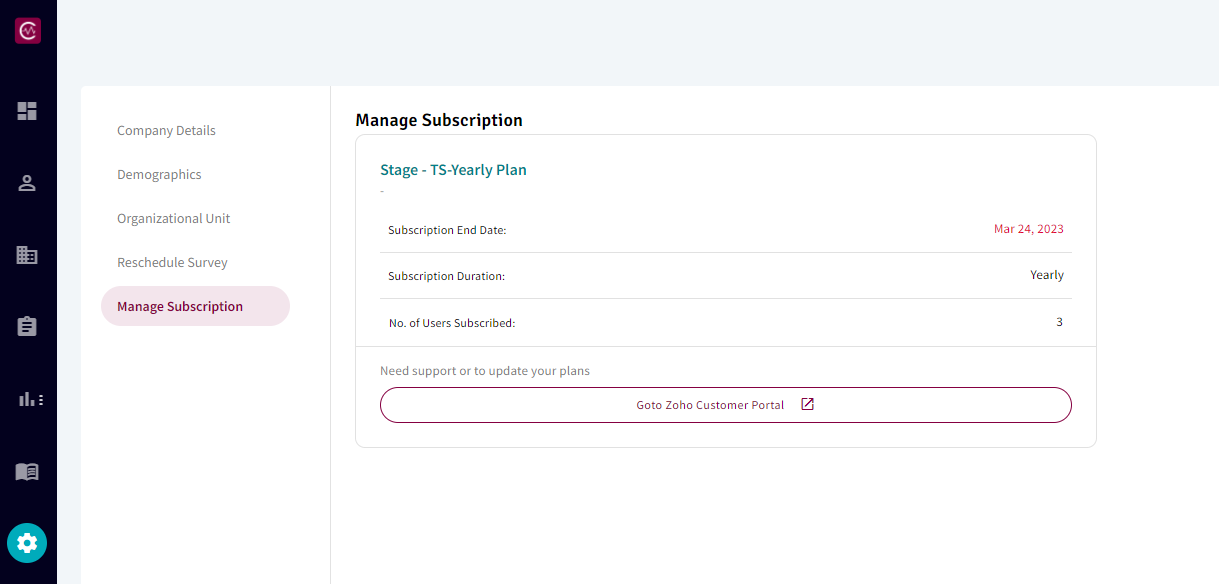 Click "Goto Zoho Customer Portal," enter your email and password for the portal: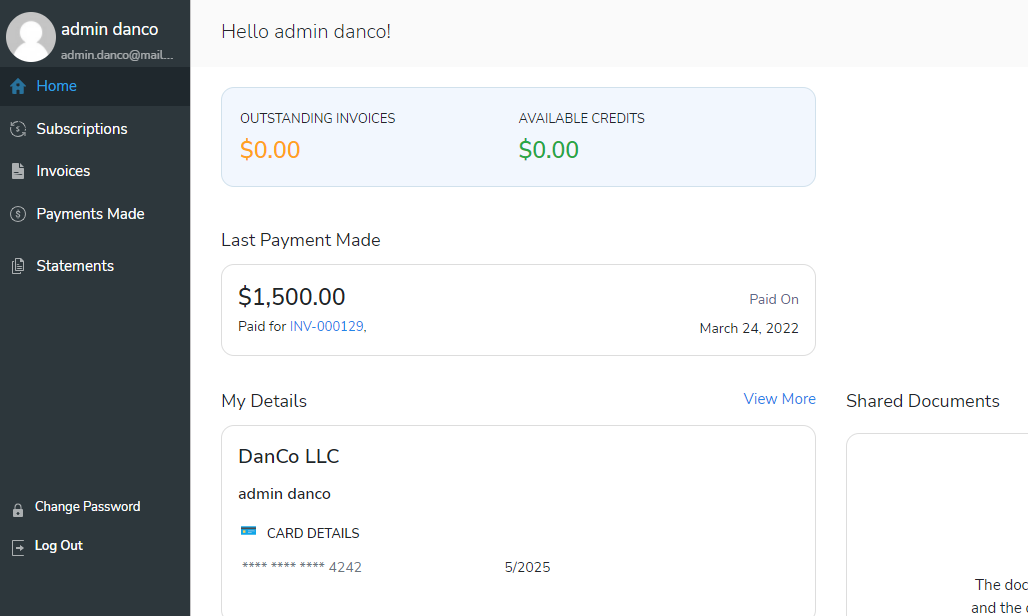 on the portal, click "Subscriptions":

Click on the Subscription you want to cancel. You will be redirected to the subscription details screen: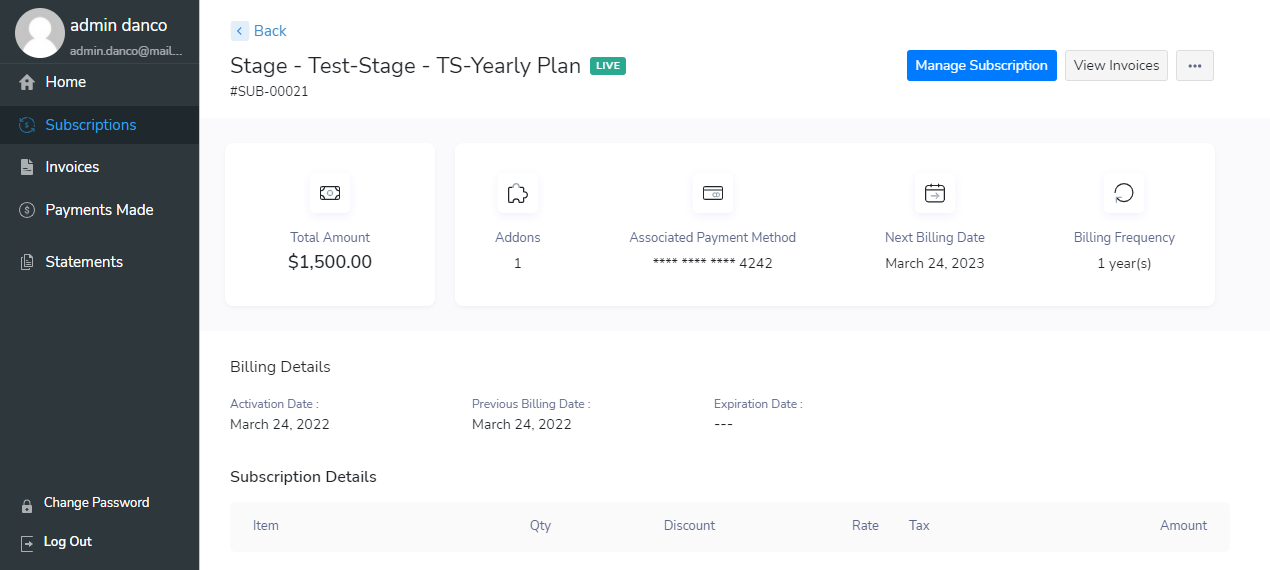 Click on the three dots on the top right corner and on "Cancel Subscription" :

A popup will show the cancellation option: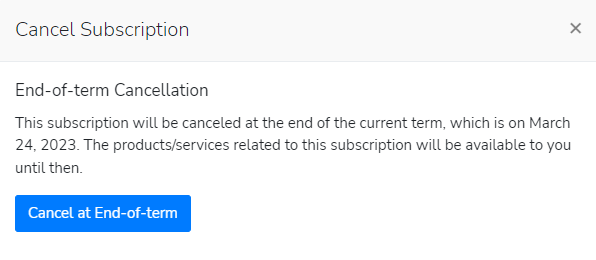 Please provide a reason for the cancellation:


A banner will appear on your screen reminding you that the subscription will not be renewed at the end of the term:


You can continue using the app until the end of the term.
If you change your mind, click on "Remove Schedule Cancellation." A popup will ask for confirmation: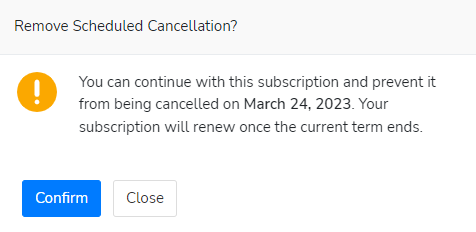 Click confirm and your subscription will be back.