Integration with Conavigo
Conpulse offers the possibility to showcase your projects and scores on Conavigo.

This can be achieved by simply switching on the "Share in Conavigo" option in the project:


Enabling this feature will display the information about the project (and its score) on Conavigo.

To see the information, click on the "Case Studies" tab on Conavigo, available on your company details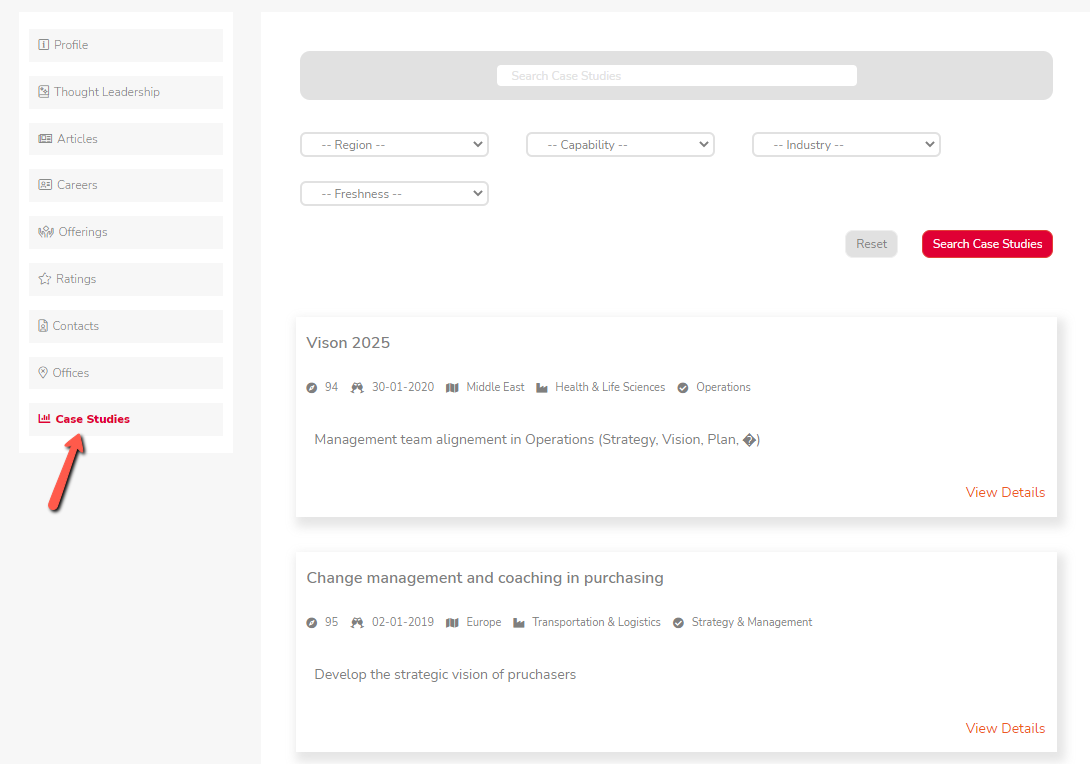 Here you can see all the case studies of your company.
Then on "View Details" to see the information about the project that is in Conpulse: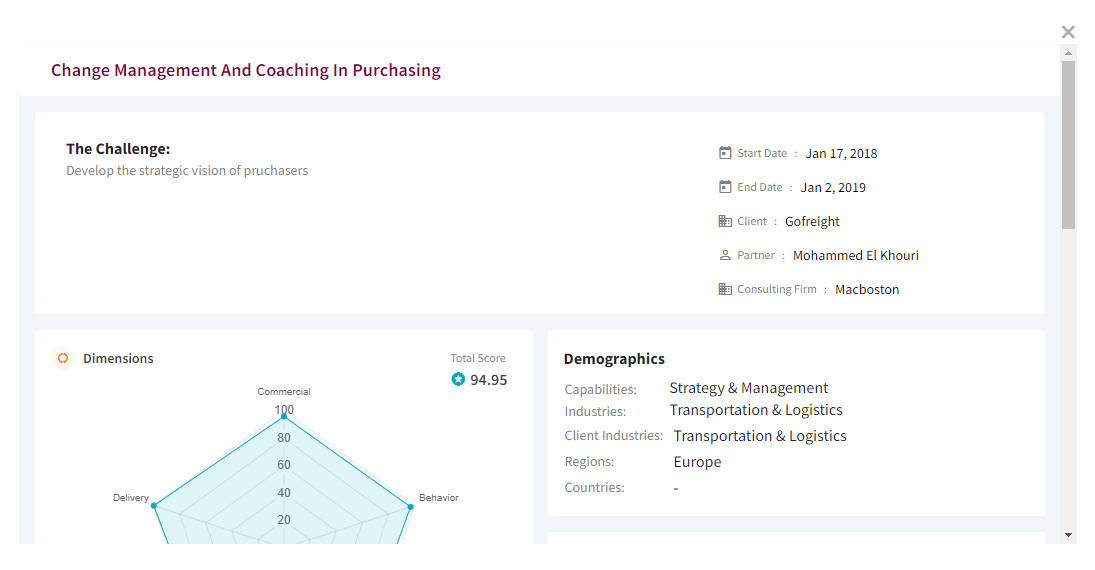 You can also filter the case studies using the search form: